Update: follow the Twitter account of the event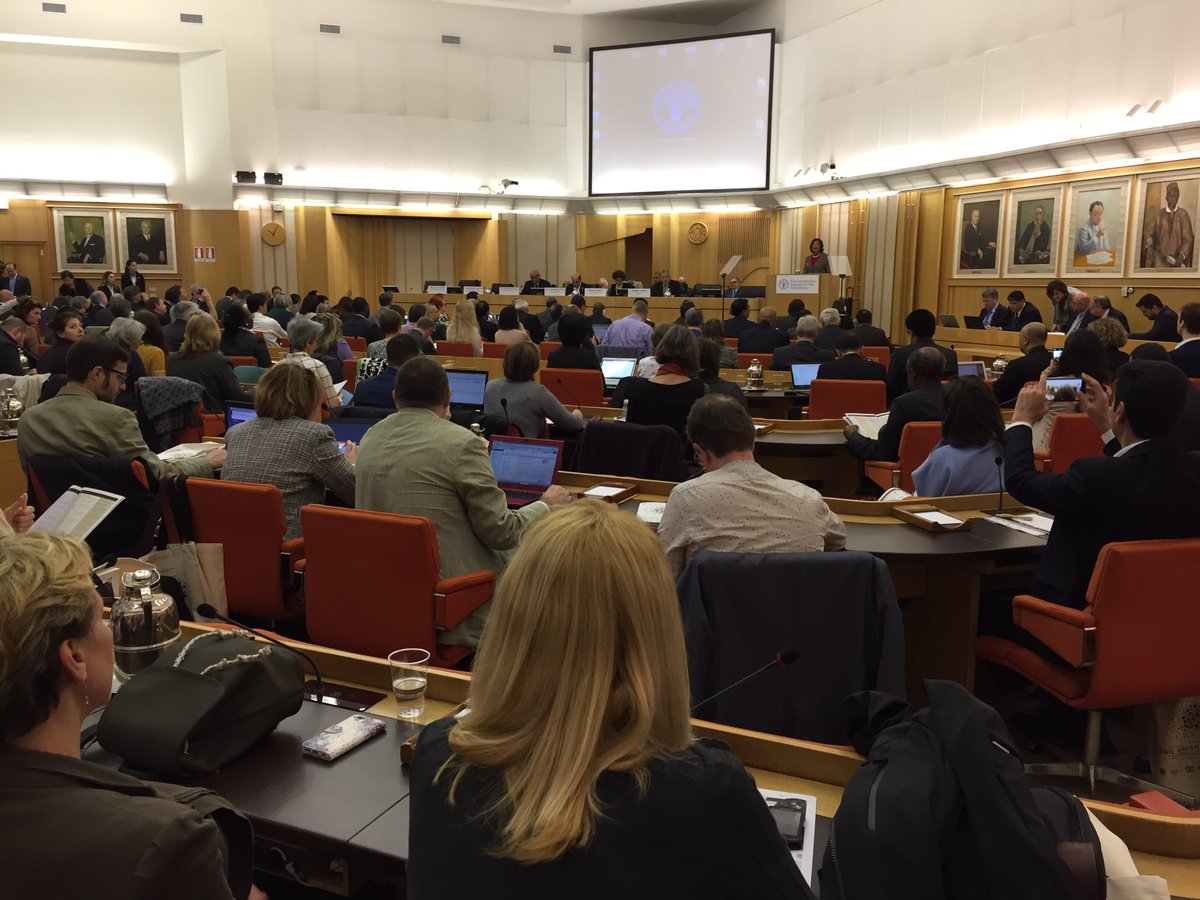 The Global Symposium on Soil Organic Carbon (GSOC17) is a science-focused meeting held over three days at the FAO headquarters in Rome, Italy, on 21-23 March 2017. 300-500 participants – representing all geographical regions and countries of the world – are expected to attend.
Soils constitute the largest store of terrestrial carbon. When managed using Sustainable Soil Management (SSM) techniques, soils can play an important role in climate change adaptation and mitigation and enhance the provision of ecosystem services by storing carbon (carbon sequestration) and decreasing greenhouse gas emissions into the atmosphere.
The Global Symposium on Soil Organic Carbon will contribute to the efforts of ending hunger and malnutrition, climate change adaptation, reversing land degradation, and overall sustainable development while linking sustainable soil management and climate change mitigation and adaptation.