Indigenous Research Network
The GRA Indigenous Research Network (IRN) aims to strengthen indigenous voices in global agricultural issues and to help empower traditional indigenous practices to be used in our fight against climate change.


The IRN produced this introduction video with a New Zealand Māori focus that was launched during the GRA side event in the Pacific Pavilion at COP27 in Egypt on 12 November 2022.

The Indigenous Research Network (IRN) was established in 2021, co-led by New Zealand and Samoa. The GRA acknowledges that there are structural barriers in education that has led to the underrepresentation of Indigenous peoples and the poor recognition of traditional knowledge. The IRN aims to help overcome these existing barriers in career pipelines for indigenous peoples and use traditional knowledge and methods of learning to build capability for today and for future generations.


Objectives of this network
The objective of this network is to create opportunities for Indigenous Peoples:
LEADERSHIP: Building scientific capability and capacity within their communities and globally.
INFLUENCE: Ensure indigenous perspectives are actively and consistently considered in GRA decisions.
EDUCATION: Provide immersive indigenous experiences through the exchange of knowledge and ideas.
EMPLOYMENT: Create experiences that retain Indigenous talent in mainstream institutions.

Network activities
The Indigenous Research Network had its first annual meeting hosted in New Zealand, May 2023.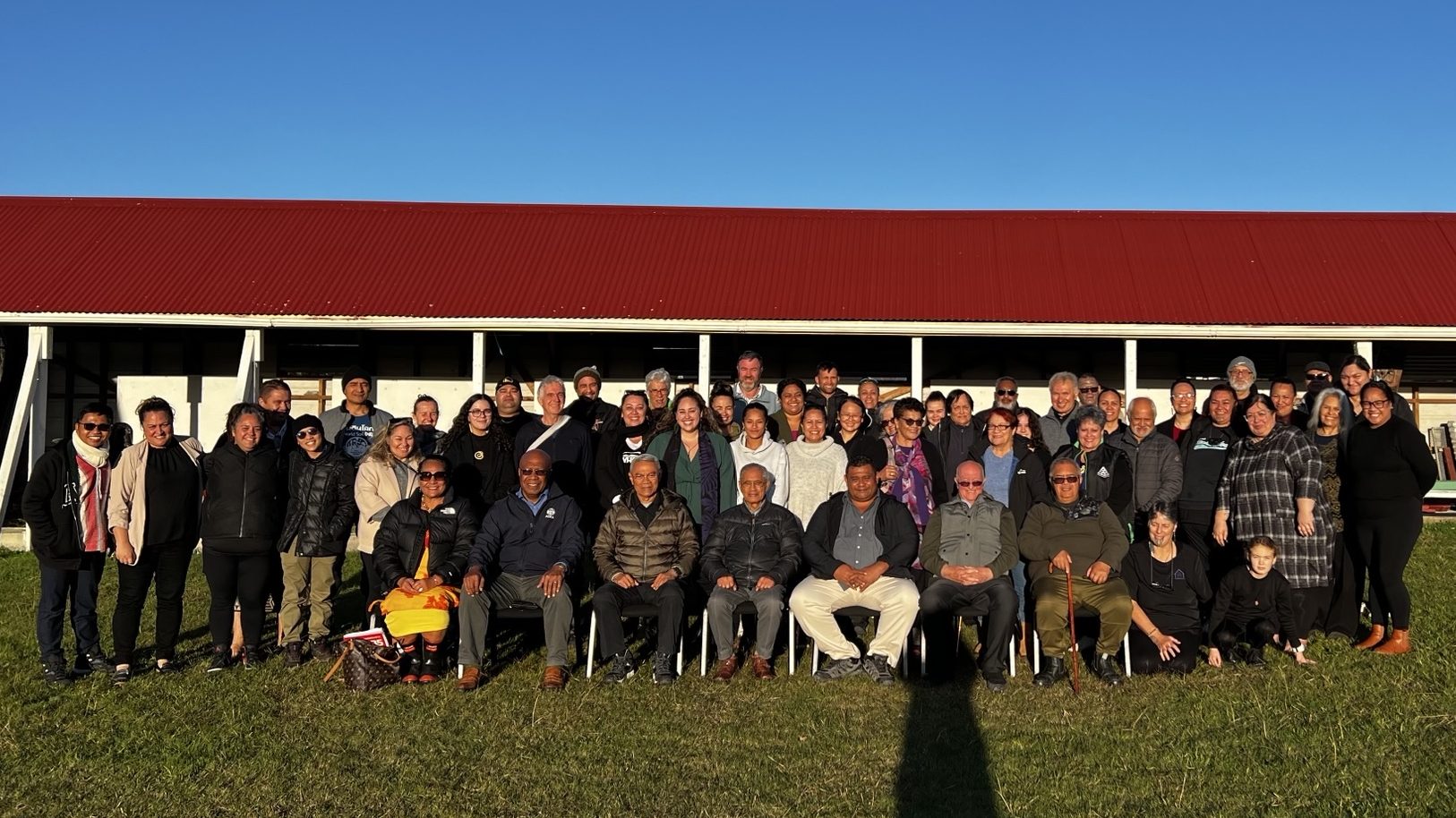 New Zealand Aotearoa-Samoa exchange programme developed with Whakatōhea as part of the Māori undergraduate scholarship pilot programme.

Tāngata Whenua Alliance
The Tāngata Whenua Alliance (TWA) is a New Zealand Māori-led initiative that will lead the GRA Indigenous Research Network and respond to areas of interest in global collaboration identified by Māori and those proposed by GRA member countries and partners.
The Tāngata Whenua Alliance has a key focus on community resilience to climate change according to traditional knowledge. This group is by Māori for Māori, comprised of Indigenous experts who were born, raised, and live-in rural communities across New Zealand. Connecting Māori into agricultural greenhouse gas emissions research as well as mitigation technologies and practices.


JOIN THE INDIGENOUS RESEARCH NETWORK NOW!


Further reading:
Indigenous-Research-Network-Summary.pdf (globalresearchalliance.org)
Contacts:
For more information on the Indigenous Research Network or how to join please contact: Shiloh Babbington ([email protected]).