The Manure Management Network (MMN) is a global forum for scientists focused on reducing greenhouse gas emissions from livestock through the improvement of manure management.
Manure management is the handling, storage and disposal of urine and faeces from livestock, other than the manure deposited directly onto pastures by grazing animals.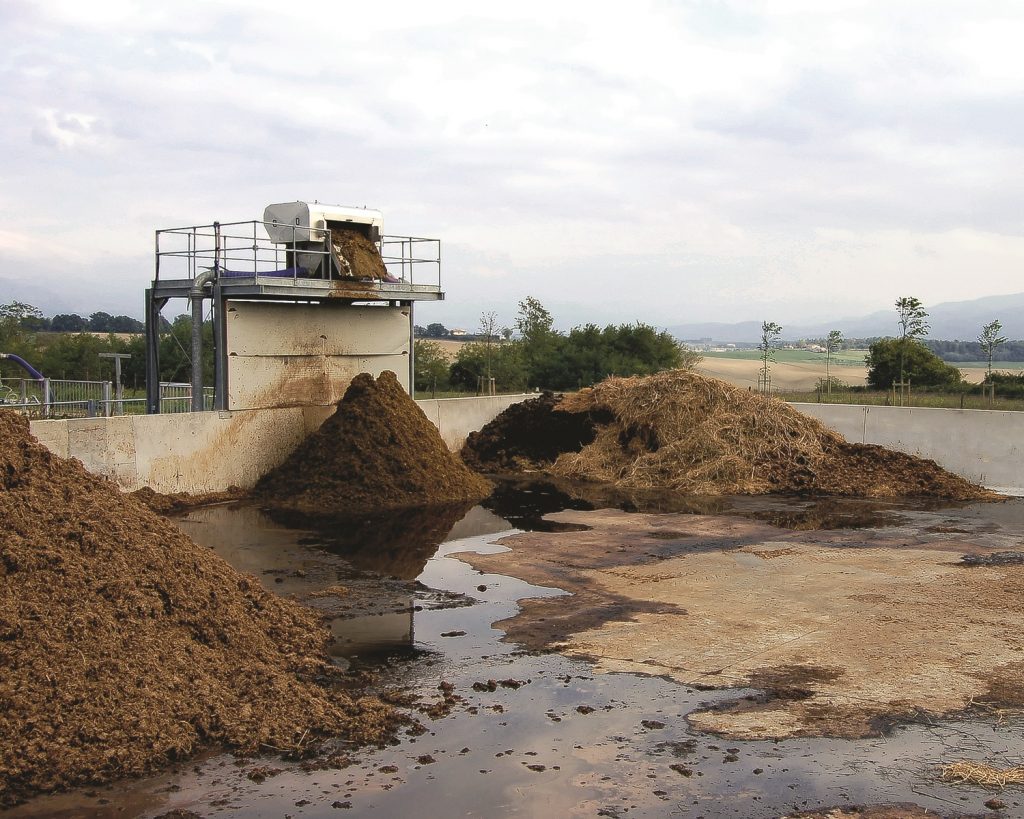 Sound manure management not only contributes to reducing greenhouse gas emissions but also offers important benefits for reducing nutrient losses and other environmental impacts of livestock production, such as air and water pollution.
The Manure Management Network is currently working on:
extending the current DATAMAN database
a compilation of mitigation methods and strategies
meta-data reporting requirements for different greenhouse gas sources
harmonizing protocols for greenhouse gas measurements from the different stages of the manure management chain.
Activities:
The MMN has completed a stocktake of GHG manure-related research projects from across member countries.
Click HERE to download an excel file of the stocktake.
Our intention is to update this stocktake on an annual basis. Please contact the co-chairs (details below) if you have information that you would like to contribute.
Contact:
For more information on the Manure Management Network, please contact co-chairs Hongmin Dong (d[email protected]) or Tony van der Weerden (tony.vanderweerden@agresearch.co.nz)