You've reached the Global Research Alliance Ireland page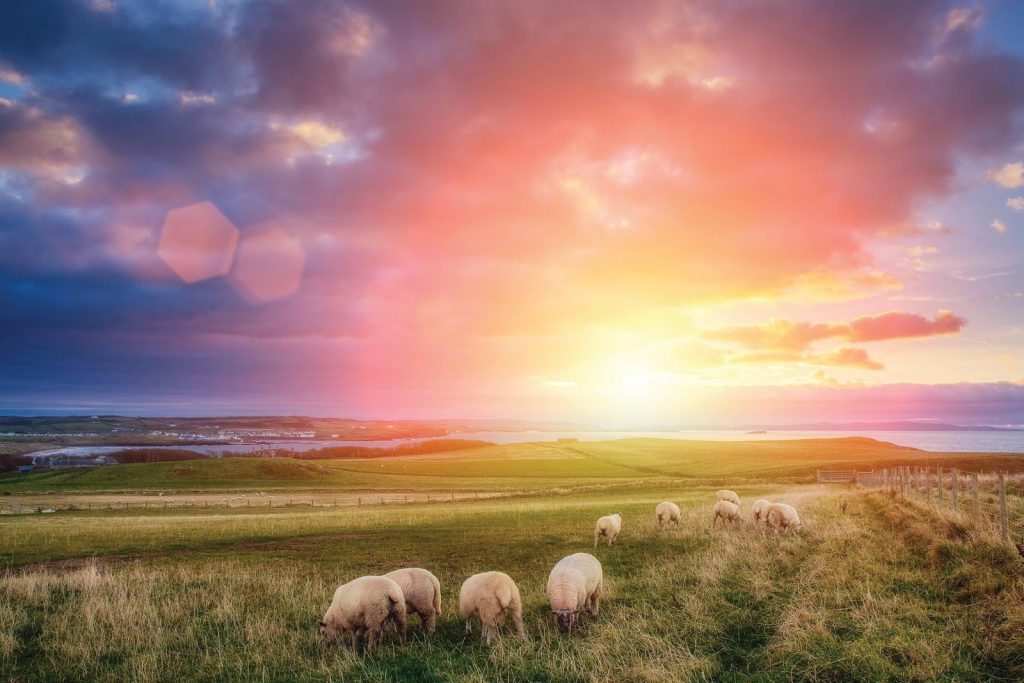 As one of the EU's most efficient dairy and beef producers, Ireland brings a wide-ranging wealth of experience and knowledge to the Global Research Alliance (GRA) with representation from the Department of Agriculture, Food and the Marine (DAFM), Teagasc (The Agriculture and Food Development Agency) and the Environmental Protection Agency (EPA). Researchers and representatives of these organisations actively support the alliance, research programmes and knowledge exchange through participation in a number of research groups, networks and the Council. 
Ireland's Contribution to the Livestock Research Group (LRG)
Ireland is represented on the LRG by Prof Tommy Boland who is currently one of the three Co-Chairs of the LRG and is actively involved in the core aims of the group to reduce the emission intensity of livestock production systems and improve the carbon capture in grassland soils. Additionally, a significant number of Irish researchers contribute to the LRG Networks including:
The Rumen Microbial Genomics Network

Sinead Waters and David Kenny are partners in the projects

RumenPredict

and

MASTER

that aim, in collaboration with the Irish Cattle Breeding Federation (ICBF), to enhance our understanding of the role of the rumen microbiome in feed efficiency, methane emissions and their relationship with the host genome to develop national environmental genomic selection strategies for ruminants.

The Manure Management Network

Dominika Krol is a partner in the GRA project

DATAMAN

that aims to improve our understanding of key variables, such as manure characteristics, on N

2

O, NH

3

and CH

4

emissions at different stages of manure management.

Donal O'Brien is involved in the project

MELS

, also linked to the Network which models manure emissions based on the use of novel technologies and systems to reduce GHG emissions.

The Feed and Nutrition Network

Gary Lanigan leads the housing and soils modelling component of

CEDERS

, a Dutch-led project investigating the impact of ruminant feeding strategies on whole farm emissions. 

Laurence Shalloo on the project

GHG-Manage

, is examining the optimum configuration of different land-use and management interventions.

The project

Global Networks

, involves Irish researchers David Kenny, Mark McGee and Tommy Boland (University College Dublin) to develop both enteric methane mitigation and nitrogen loss mitigation databases.
Ireland's Contribution to Integrative Research Group (IRG)
Ireland is very active within the IRG Networks, in particular the Grassland Research Network that is Co-Chaired by Dr Karl Richards to investigate the implementation of better grassland and rangeland management strategies. A number of Irish researchers from both Teagasc and the EPA contribute to:
The Soil Carbon Sequestration Network. 

The Inventories and NDC network

The New Zealand-led GRA collaborations focussed on investigating the links between soil pH and emissions and managing grasslands to protect soil carbon stocks. 
Ireland's Contribution to Croplands Research Group (CRG)
As part of the Cropland Research Network, Ireland has contributed to building capability of students and early-career researchers through the GRA Modelling Platform (GRAMP) and the literature database. As part of the group's collaborative activities three Irish experimental sites contribute to MAGGnet (Managing Agricultural Greenhouse Gases Network) that compiles GHG and soil carbon flux data.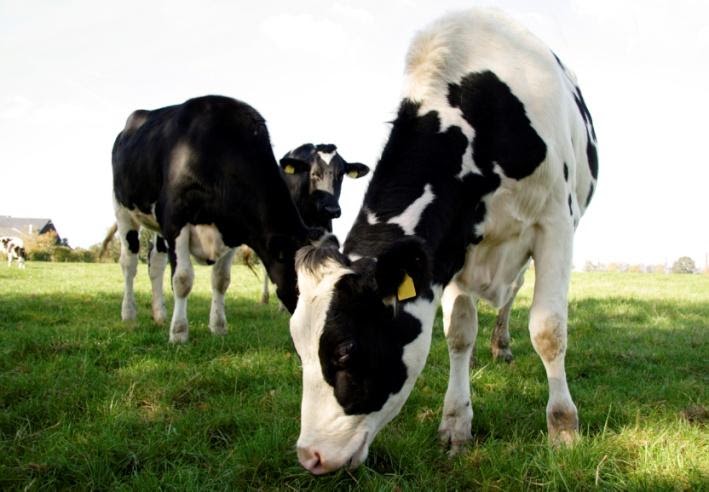 Agri-Food Research in Ireland
A key objective of the agri-food research and innovation system in Ireland is to address the grand societal challenges of climate change, biodiversity reduction and greenhouse gas mitigation to meet our international commitments to the Paris Agreement and UN 2030 Agenda for Sustainable Development, while also supporting global food security.
In particular, a large body of research has been established in Ireland that is focused on the identification and development of sustainable pathways and systems that reduce net greenhouse gas emissions from agricultural sources. International projects such as RumenPredict, Meth-Abate and Master, aim to divulge the biological mechanisms associated with methane production; while the project Triple A aims to determine strategies for the abatement of ammonia emissions from agricultural sources.
The Department of Agriculture Food and the Marine also funds directly and collaboratively with other Government departments and agencies in a coordinated, multi-actor approach to support agri-environmental and climate action research projects in agriculture through various competitive research programmes (Table 1).
In a challenging global environment which is facing an ever-increasing demand for food, increasing constraints on natural resources and the emerging challenges of Climate Change, the Irish agri-food research and innovation sector is well placed to continue to play an important role nationally and internationally in meeting these challenges. Agricultural research in an Irish context has a distinct focus on pasture-based production systems and Irish researchers have, and continue to provide the evidence base that informs policy and quantifies the economic, social and environmental sustainability of these systems. In that sense Ireland offers a unique perspective within the GRA and will continue to contribute and play an active role in its principal objectives of improving agricultural productivity and reducing its environmental and carbon footprints.