Closing Date: 27 September 2023
Location: NZAGRC, New Zealand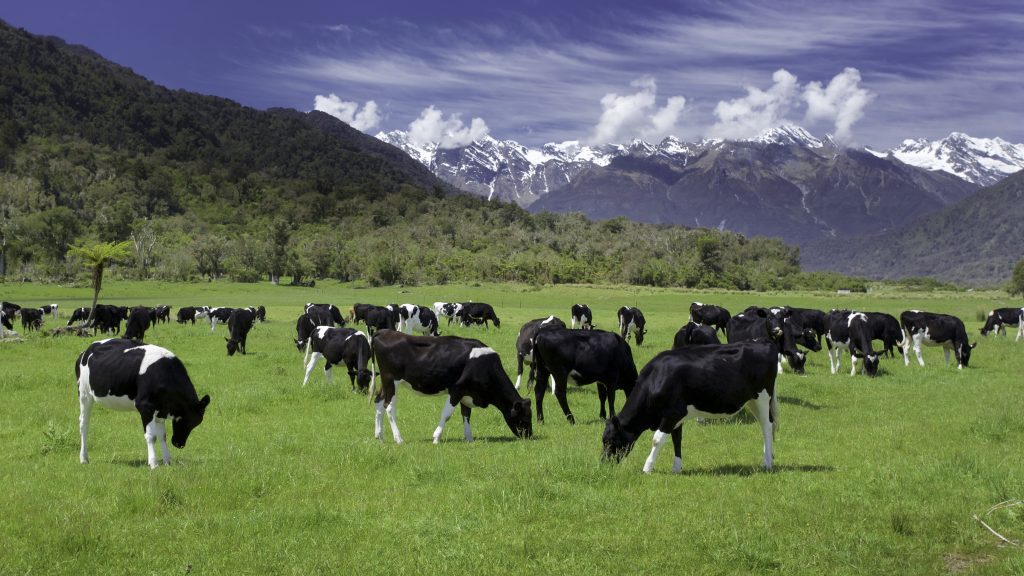 The New Zealand Agricultural Greenhouse Gas Research Centre (NZAGRC) is expanding due to increased investment and is seeking a Senior / Principal Science Advisor.
Working across international and domestic spheres, the role will be responsible for the elaboration of complex scientific research and development programmes focussed on reducing agricultural greenhouse gas emissions. The International role will support the NZAGRC Science Team to deliver on the vision and mission of New Zealand's investment in the Global Research Alliance on Greenhouse Gases (GRA).
The NZAGRC is looking for someone with excellent scientific, communication and relationship skills and a strong familiarity with the workings of government departments and international science and policy fora.
(Note: Closing date extended from 20 September 2023)