Progressing partnerships webinar 1: Setting the scene for impact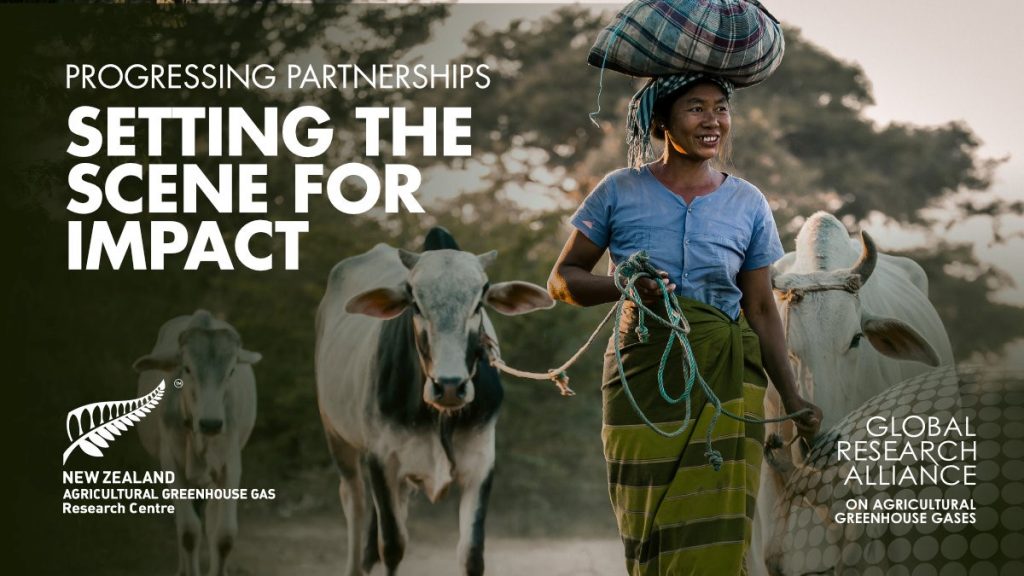 This webinar will highlight the importance of international collaborations in addressing the challenges of agricultural emissions reductions in the context of food security, poverty reduction and sustainable development, in particular the role of the GRA.
The webinar will provide information on the overall objectives, activities and strategies employed by the GRA in its efforts to address agricultural greenhouse gas emissions globally.  The webinar will provide information necessary to support member countries to identify opportunities for research collaboration to implement and advance the agricultural greenhouse gas research and development agenda.
Date: Wednesday, 5th August 2020 (9 – 10am UTC)
Presenters
Agency
Relevance of the Global Research Alliance
Hayden Montgomery
Special Representative, Global Research Alliance on Agricultural Greenhouse Gases
International collaborations on reducing greenhouse gases
Bob Turnock

Edward Yeboah

Eugenia Saini
Agriculture and Agri-Food Canada

CSIR-Soil Research Institute Ghana


Regional Fund for Agricultural Technology (FONTAGRO)