Welcome to the Global Methane Hub as a new GRA partner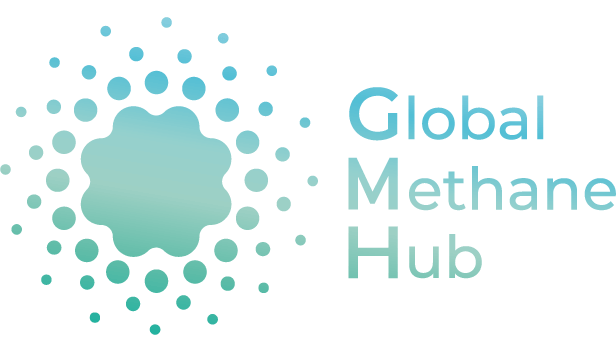 We are pleased to welcome the Global Methane Hub (GMH) as the newest formal Partner of the Global Research Alliance on Agricultural Greenhouse Gases (GRA).
The Global Methane Hub was established in 2021/22 with an initial mobilization of philanthropic funding exceeding USD300 million. Their vision is to collaborate with governmental and non-governmental entities to scale up cost-effective solutions in methane mitigation and contribute to transformational change in the energy, agricultural, and waste management sectors.
The GRA brings 67 countries together to find ways to grow more food without growing greenhouse gas emissions. It consists of member countries and partner organisations who contribute to the expertise and evidence-based research available through the GRA. Activities of the GRA are increasingly relevant to both global and national priorities as more importance is placed on global food security and addressing climate change.
Formal partnership of the two organisation offers the opportunity to align the GRA's high priority mitigation research activities and priorities for improved measurement with the GMH's ability to mobilise financial resources. Additionally, it will allow the GMH to keep policy makers in GRA member countries up to date with their strategic plan and theory of change in order to accelerate progress in the mitigation of methane.
We are excited to bring together the GRA's research approach, backed by government membership, and the GMH's drive to scale up cost-effective solutions to mitigate agricultural methane emissions. By collaborating and sharing knowledge going forwards, we believe that both organisations will benefit greatly.