You've reached the Finnish page for the Global Research Alliance
The share of the reporting sector Agriculture in Finland's total GHG emissions is about 10% but together with the emissions from croplands, grasslands and agricultural energy use, the agricultural emissions cover about 20% of the total. As a member of the European Union, Finland is committed to reduce GHG emissions from the non-emission trading sectors by 16% in 2005-2020. This target has been allocated to the different sectors of which agriculture has the aim to mitigate 13% of the emission level of 2005.
Finland is represented in the Alliance through the Ministry of Agriculture and Forestry. Finland has named representatives to the Livestock and Croplands Research groups. Due to the high importance of GHG emissions originating from cultivated peat soils in Northern European conditions, Finland promoted the establishment of the Peatlands subgroup and is the co-chair of this group.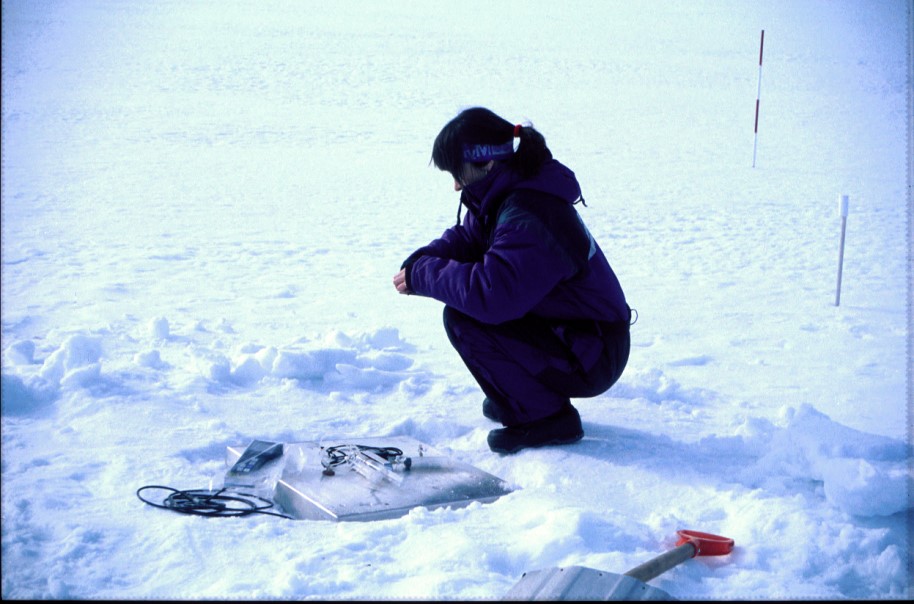 Measuring greenhouse gas emissions in winter