New Partners for the GRA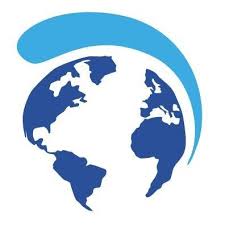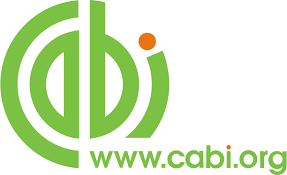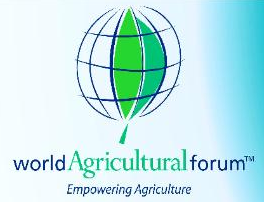 The Global Research Alliance on Agricultural Greenhouse Gases is pleased to announce some new partnerships.
The GRA welcomes the World Agricultural Forum (WAF) as a Partner. The GRA has previously been involved in WAF's 2013 Congress in India. The GRA also welcomes as a Partner the Centre for Agriculture and Bioscience (CABI), which has been involved in GRA Research Group meetings. We are looking forward to making the most of these partnerships.
The GRA has also invited to partner with the Climate and Clean Air Coalition (CCAC). The CACC has already collaborated with the GRA through the LRG's Manure Management Research Network and through the PRRG / IRRI / CIAT methane emissions project.
For more information about these partners, please click on the links below.