You've reached the Global Research Alliance New Zealand page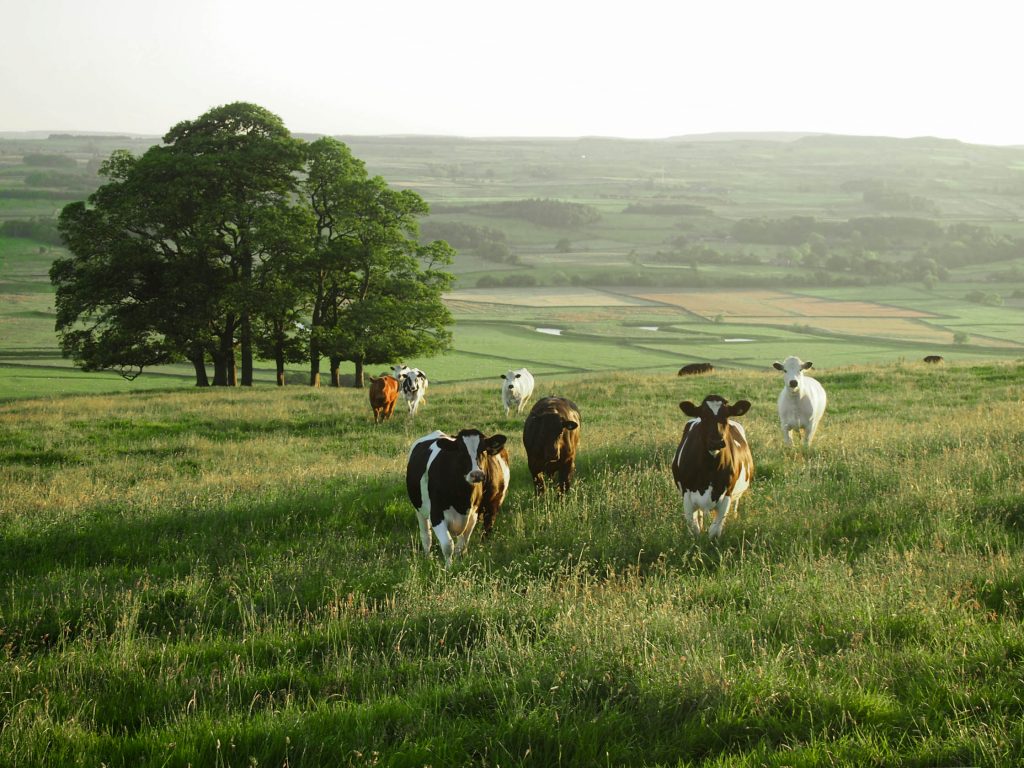 Globally, around 14% of all greenhouse gas emissions come from agricultural activities; in New Zealand, the figure is nearly 50% (see inventory). Our emissions profile and our well-established scientific research programmes to mitigate greenhouse gas emissions from temperate pastoral livestock systems have made New Zealand a key contributor to the Global Research Alliance on Agricultural Greenhouse Gases (GRA).
New Zealand's involvement with the GRA also provides opportunities for our scientists to collaborate with renowned institutes and researchers from around the world, and to share knowledge and expertise with the global science community.
New Zealand's contributions to the GRA
New Zealand is a founding member and contributes to the GRA by:
hosting the GRA Secretariat, including the Special Representative

accelerating global research;

building international capability;

co-chairing the Livestock Research Group, alongside Ireland and UK;
co-chairing the Indigenous Research Network, alongside Samoa;
participating in the Integrative Research Group and Croplands Research Group;
formerly chairing the GRA Council from June 2011 to June 2012.
In 2020, the New Zealand Government provided additional funding of $34 million over 4 years contributing to New Zealand's continued leadership, participation and investment in the GRA, including working with other countries to build capability or researchers, policy makers and farmers.
New Zealand is represented in the GRA by the Ministry for Primary Industries (MPI), working closely with the environment and climate change groups from the Ministry of Foreign Affairs and Trade (MFAT) and the Ministry for the Environment (MfE). MPI contracts the New Zealand Agricultural Greenhouse Gas Research Centre to manage New Zealand's involvement in the Livestock Research Group and New Zealand's GRA science research activities.
On this page, you will find New Zealand's Research Group contacts and information on our research collaborations and capability building activities to support the GRA.
Mitigation Research Collaboration Projects
New Zealand supports research collaborations through international research projects. Research has been divided into methane, soil carbon, and nitrous oxide projects, as well as whole farm systems projects. Click on the appropriate heading below to view each detailed list. The priorities and funding mechanisms for New Zealand GRA mitigation research funding can be viewed here: MPI GRA Mitigation Research Priorities – Jan2021
New Zealand GRA Contacts